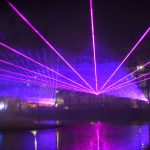 The North Carolina State Fair found Laser Spectacles when the Agricultural Commissioner decided that the lake and its fountain could use a laser light show element. We placed a high power RGB laser on each side of the lake, and flanked each one with a smaller RGB laser to spread out the laser show.  Four […]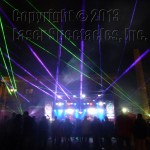 Laser Spectacles was hired back at Mardi Gras Galveston in 2013 to add laser effects to the Jagermeister Stage at 21st Street and Strand Street. The weather was better this year – no rain, and not so cold!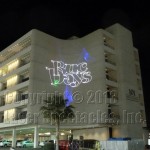 Buc Days (short for Buccaneer Days) is one of the oldest festivals in Texas, operating continuously since 1938 to celebrate the coming of the summer season. For the 2013 festival they decided to run laser advertising for the upcoming event…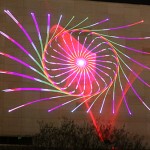 We had not been back to the Lutcher in a few years, and even then, we were indoors in the fabulous theater. Now, we were planning an outdoor event using the side of the building itself as the screen – this was good, because the theater has huge white walls all around! We selected the side that faced their giant parking lot, with plenty of room for a crowd to watch the show from.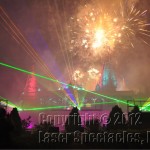 Laser Spectacles spent an enchanting weekend performing at the BAPS Shri Swaminarayan Mandir in Stafford, Texas (just SW of Houston) for the Indian New Year celebration.
Mardi Gras Galveston! We did not know what to expect, having never been to this event.
Laser Spectacles will work in conjunction with Stage Directions from Houston to produce a show that is more than lasers.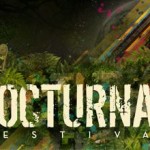 Laser Spectacles went back to Apache Pass to have fun with a big green laser in the sky.
Lasers all over the place in the country at Apache Pass and Future Fest 2010